Agile Travel Data Architects
Setting global advanced Analytic Standards for the Travel sector
The Gold UNWTO-Awarded standard measuring visitors' sentiment, trusted by 150+ DMOs.
Residents are faces of your destination! Map their sentiment on local tourism with standard KPIs
Best analytics from surveys and Big Data covering the full visitor experience. All in one place.
UNWTO-Awarded and endorsed by major international Travel Associations
We help 100+ destinations recover in COVID Era
Global stars, rising stars… Destinations trust Travelsat©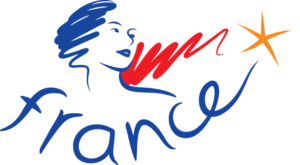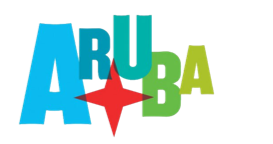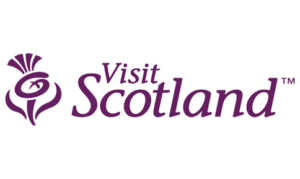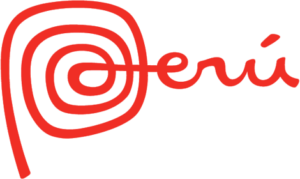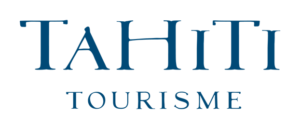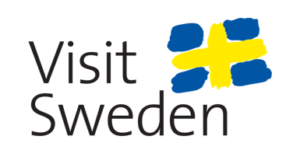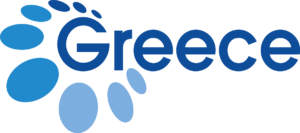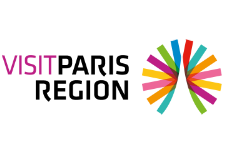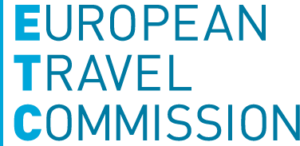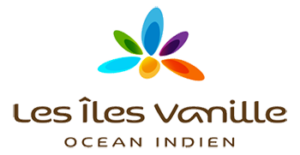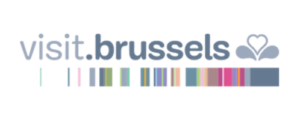 Get your post COVID-19 Recovery Data Kit!