Your one-stop shop destination and travel market analyst
Welcome to the first UNWTO Awarded Competitive Intelligence agency !
TCI Research is a global independent research agency leading in tourism and travel competitive analysis. We help players of the visitor economy around the world assessing their brand attractiveness, exploring potential markets and mapping competition by providing insights from traditional surveys and targeted Big Data.
Our Award-wining TRAVELSAT Competitive Index© survey has set a global standard for monitoring visitors' experience from inspiration to sharing, providing powerful competitive data to large and emerging national, regional and local destinations and travel businesses.
Destination Dashboard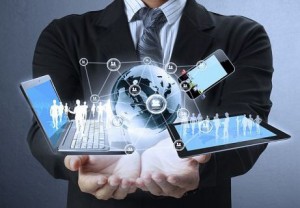 Your destination competitiveness right at your fingertips !
For whom / For what ?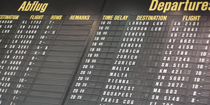 Destination marketing, branding, market profiling…
80+ indexes at fingertips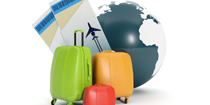 80+ indicators for an in-depth competitive diagnosis