TRAVELSAT© is the UNWTO Awarded leading global standard benchmarking destination competitiveness based on visitor experience. It provides local, regional and national DMOs with unique competitive insights combining the best from traditional surveys and targeted Big Data. TRAVELSAT© is used by 80+ destinations in 4 continents and cover 300+ markets, destinations, travel segments.
Why Travelsat ?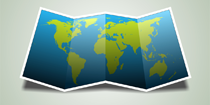 Destination Brand Experience prompts 40% of travellers' choices.
For whom / For what ?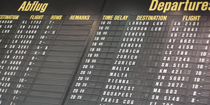 Destination Management, Branding, Planning, Market profiling…
List of indexes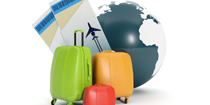 80+ indicators for an in-depth competitive diagnosis.