The global standard for measuring competitive
destination brands' experience
TRAVELSAT Competitive Index © is the leading standard global and independent survey benchmarking destinations' competitiveness using comparable data related to the visitor experience from inspiration to sharing. It monitors 80+ Quality Indexes for 250+ destinations, markets and segments, based on representative opinions of tourists who recently experienced the destination.
Awarded by the UNWTO for its « innovative contribution in tourism governance », TRAVELSAT© provides an innovative instrument for all national, regional and local tourism stakeholders willing to improve their competitiveness in a global and complex international competitive environment.
TRAVELSAT is accessible for all countries, regions or cities of all sizes acting in any geographical and competitive environment.
Why Travelsat ?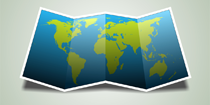 Destination Brand Experience prompts 40% of travellers' choices.
For whom / For what ?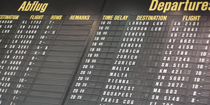 Destination Management, Branding, Planning, Market profiling…
List of indexes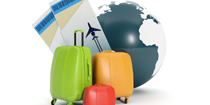 80+ indicators for an in-depth competitive diagnosis.